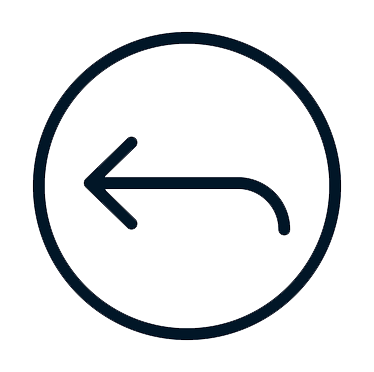 KUASAR MARIN Engineering Inc. is a design and engineering company with its primary focus is on Defense and Shipbuilding Industry. We can develop solutions in the full spectrum of design process, from conceptual design to the end of detail/production design. Our company can offer "total ship/system" design solutions, as well as specialized advanced engineering analyses services, naval architecture calculations services, engineering management support, test and evaluation support based on our experiences gained from naval projects for more than 10 years.
KUASAR MARIN is capable of successfully integrating both common and advanced engineering techniques into the design process to produce contemporary, innovative and creative solutions for;
Naval ships,

Yachts,

Special marine vehicles and sea structures,

Systems on ships/marine vehicles.

Our company is able to adapt its capabilities easily to different work models and present solutions by assuming different project specific roles. Under Project specific conditions;
We can provide the design and development solution based on our own capabilities,

We can bring additional capabilities together under our company's responsibility and management,

We can assume managerial, execution and support roles within work collaborations to be established specific to the project/contract.




As per our company vision, we are dedicated to produce reliable, innovative and creative ship / special sea structures engineering solutions.We employ our expertise for our customers in many different engineering approaches, utilizing both conventional and advanced engineering techniques. Our services may be provided in either way listed below:
The development of total ship / sea structure architectural solution,

The development of conventional and non-conventional hull forms,

To perform all or selected naval architectural calculations,

To perform all or selected advanced engineering analyses,

To provide counselling and/or engineering support to customer's design management, configuration management, tests & validation processes.